GO Viral Machine
Call or Text: (480) 900-0896
Email: helpdesk@citypressmedia.com
The VIRAL Machine...
Grows
Your Business by
DOUBLE or TRIPLE
While Cutting your Expenses by 50% or MORE
!
CLICK TO SECURE YOUR SPOT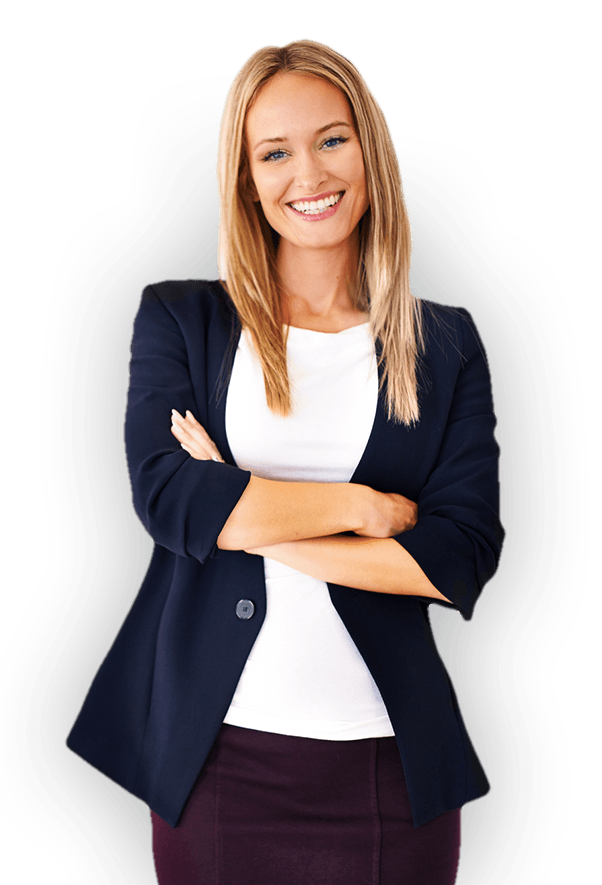 INFOTAINMENT RADIO KITR
Get in front of your IDEAL & PERFECT audience that listen daily!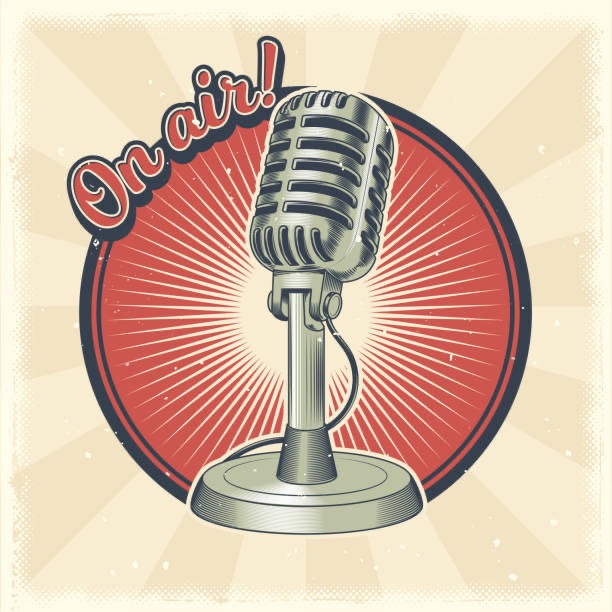 RADIO IMAGING
Your company image running 24/7 via, 15, 30 and 60 second professionally produced radio commercials.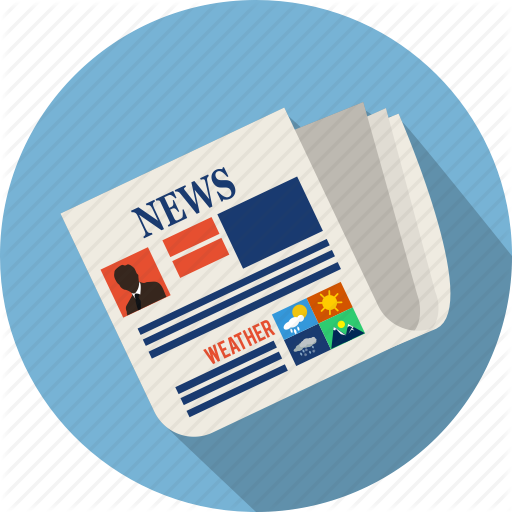 BE HEARD & SEEN EVERYWHERE
Your DEAL Campaigns put in front of the IDEAL & PERFECT audience including: Infotainment Radio KITR, ABC, NBC, CBS & FOX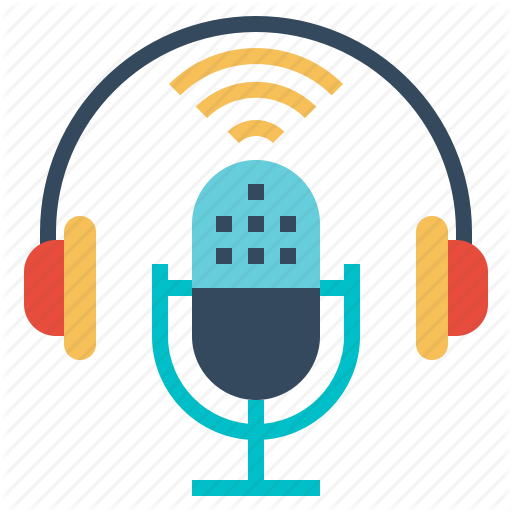 INFOCASTS
Your story across all channels including social media, custom website, Merchant Page, and DEAL network.
City METRO Life

EXCLUSIVE Category Merchant Business Page

DEAL Network

EXCLUSIVE Category DEAL Offer

Review Videos & Ratings

Video Reviews & Testimonials

Matching Prize Sweepstakes

Hundreds of Referral Subscribers Monthly

Custom METRO Calendar Day

EXCLUSIVE METRO Day on the Calendar

Press Releases

Published on ABC, NBC, CBS, FOX Monthly

There is NOTHING on the planet that can grow your subscriber buying customer base like a MATCHING PRIZE SWEEPSTAKES does. Your marketing hits a BULLS EYE 100% of the time without fail!
HIGH Traffic Custom Website
We already have a custom Website for your category niche and city waiting on you. All it takes is a couple business days to enter your business details, and new customers will be ready to engage with your DEALS and Special OFFERS.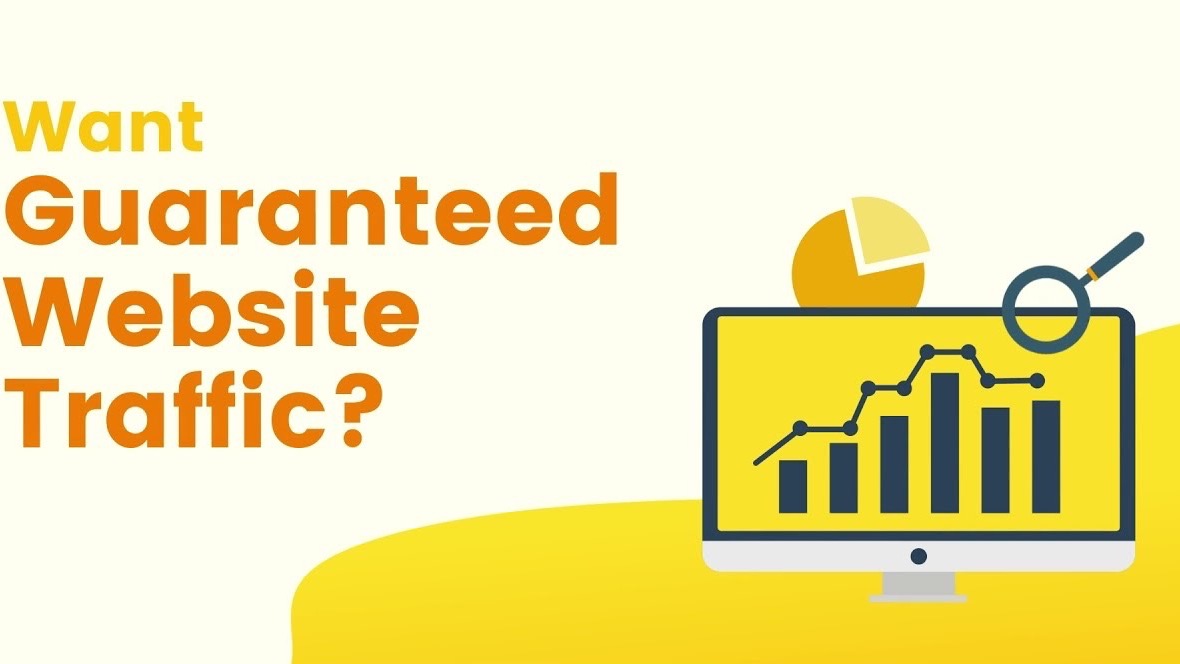 Get The Viral Machine
[$1 for 30 days]
Securing your spot now means you are the ONLY business in the city in your category. EXCLUSIVE Benefits & NO COMPETITORS.
CLICK TO SECURE YOUR SPOT